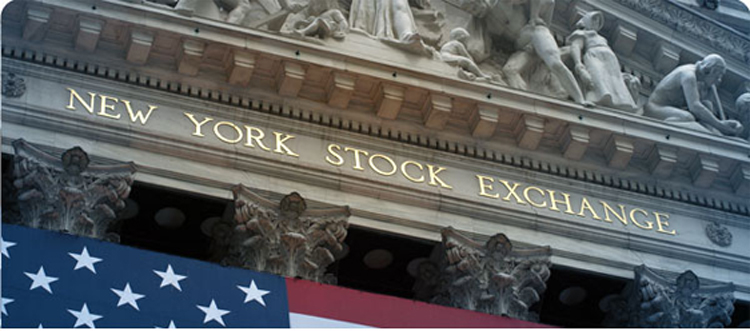 "Better Markets, Better Life"
NYSE cordially invites you to attend a special morning event at the 2010 Shanghai World Expo. The "Better Markets, Better Life" thought leadership session will be held on the May 20, 2010 at the VIP Ballroom of the USA National Pavilion. The event will feature a number of keynote speeches, include an address from Mr. Duncan Niederauer, CEO of NYSE Euronext. You will also learn the latest development of NYSE Liffe, ETF Group and NYSE Technologies.
To confirm your attendance, please RSVP by completing the form below. We will contact you before 10th May for confirmation.

"市场,让生活更美好"
纽约泛欧交易所欢迎您参与2010年上海世博会"市场,让生活更美好"会议。本会议将於2010年5月20日早上在2010年上海世博会美国馆-贵宾厅举行。 纽约泛欧交易所集团首席执行官尼德奥尔先生(Mr. Duncan Niederauer)及特别邀请演讲嘉宾将发表专题演讲。同时,我们亦会为您简介衍生工具、交易所买卖基金和科技的发展 。确认参与,请填写以下表格。我们将於五月十日前确认你的登记及公布最新活动详情。
May 20, 2010
9:30am - 1:30pm
USA National Pavilion
VIP Ballroom
2010 Shanghai World Expo
Program to Include:
· Keynote Address by Mr. Duncan Niederauer, CEO of NYSE Euronext
· Briefing on developments in Derivatives, ETFs and Technologies
· Luncheon
· Special Tour of the USA Pavilion